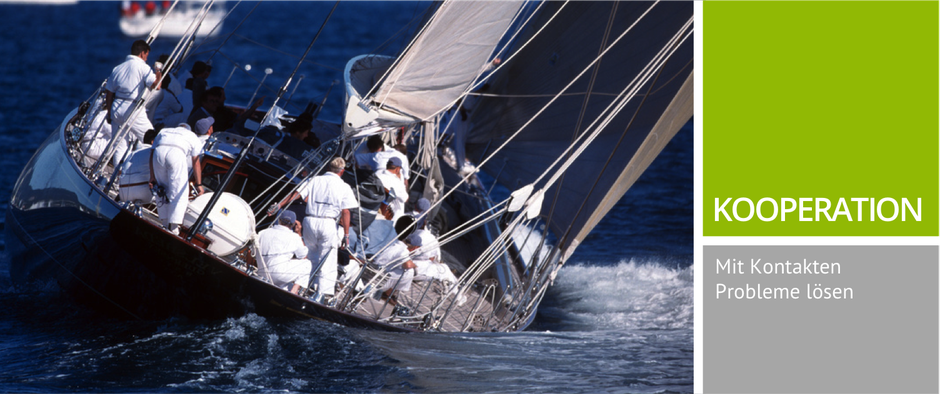 To provide our services precise and with the necessary competence experts around the world support us. Partners in our team are:
Hans van Dulmen, The Netherlands
Abstract: Hans van Dulmen (Dulmen Regulatory Services) has more than 15 years experience in the medical device industry and is specialized in the field of regulatory compliance for clinical studies for various manufacturers of active implantable devices.
Spezialised in: Clinical investigation, AIMD
Michael Barfuss, Germany
Abstract: Engineer and co-operation manager; almost 20 years of experience out of development, manufacturing, sales and quality management of medical devices ? mainly non-active devices.
Having worked in medical device industries and inside of a major Notified Body as quality manager, auditor and as manager technical and scientific affairs since 1989 he now is supporting manufacturers and users of medical devices in proving and improving the quality and the security of their devices and of their processes.
Specialties: Technical Documentation, Quality management systems, Implants, CAS
Peter Knipp, Germany
Abstract: More than 15 years of experince as independent consultant and quality management representative of several oraganisations.
Specialties: Cardiovascular Products, IT-Networks
Dr. Hans-Günter Rudorf, Germany
Abstract: Expert auditor and trainer for Non Active Medical device, Sterile Devices with over 20 years experience working with a various Notified Bodies and Expert panels. He has also been working with the medical devices industry in biological testing of devices.
Specialties: Biocompatibility, European regulations, Quality systems, FDA requirements
Aleksandro Gardano, Brasil
Abstract: Detailed knowledge of the approval procedures in the southamerican countries gathered during his long envolvement in product approvals in Brasil.
Due to his close cooperation with INMETRO and the various product assessments in accredited laboratories as well as routinuous audits with medical device and IT manufacturers he is a competent partner for all questions on his specialties.
Specialties: IT Security, ISO 27001
Hong-Nam Kim, Korea
Abstract: Detailed knowledge of the Electromedical standards and the European regulations.
Test engineer for more than 20 years and auditor for about the same time.
Specialties: Electromedical devices, Product test EN 60601-series
Witold Marchewicz, USA
Abstract: Almost 20 years experience on testing and auditing of medical devices. His main focus is the type test according to the EN 60601-1 series and the diagnostic imagimg systems.
Specialties: EN 60601-1 test